an invitation to become part of history:
The Indiana Historical Society sees a way to expand their base and engage these new attendees in a personal way.
I had created a book about the Nelson-Atkins Community Portrait and sent it to a friend, Gerald Paul, in Indianapolis. He, in turn, passed it on to his friend, John Herbst, who was Executive Director of the Indiana Historical Society. John was intrigued by the idea of the museum adding 800 photos of everyday people to their historical photo collection. "Imagine if, today, you could go back 50 years and see what hundreds of everyday people looked like? Wouldn't that be fascinating?"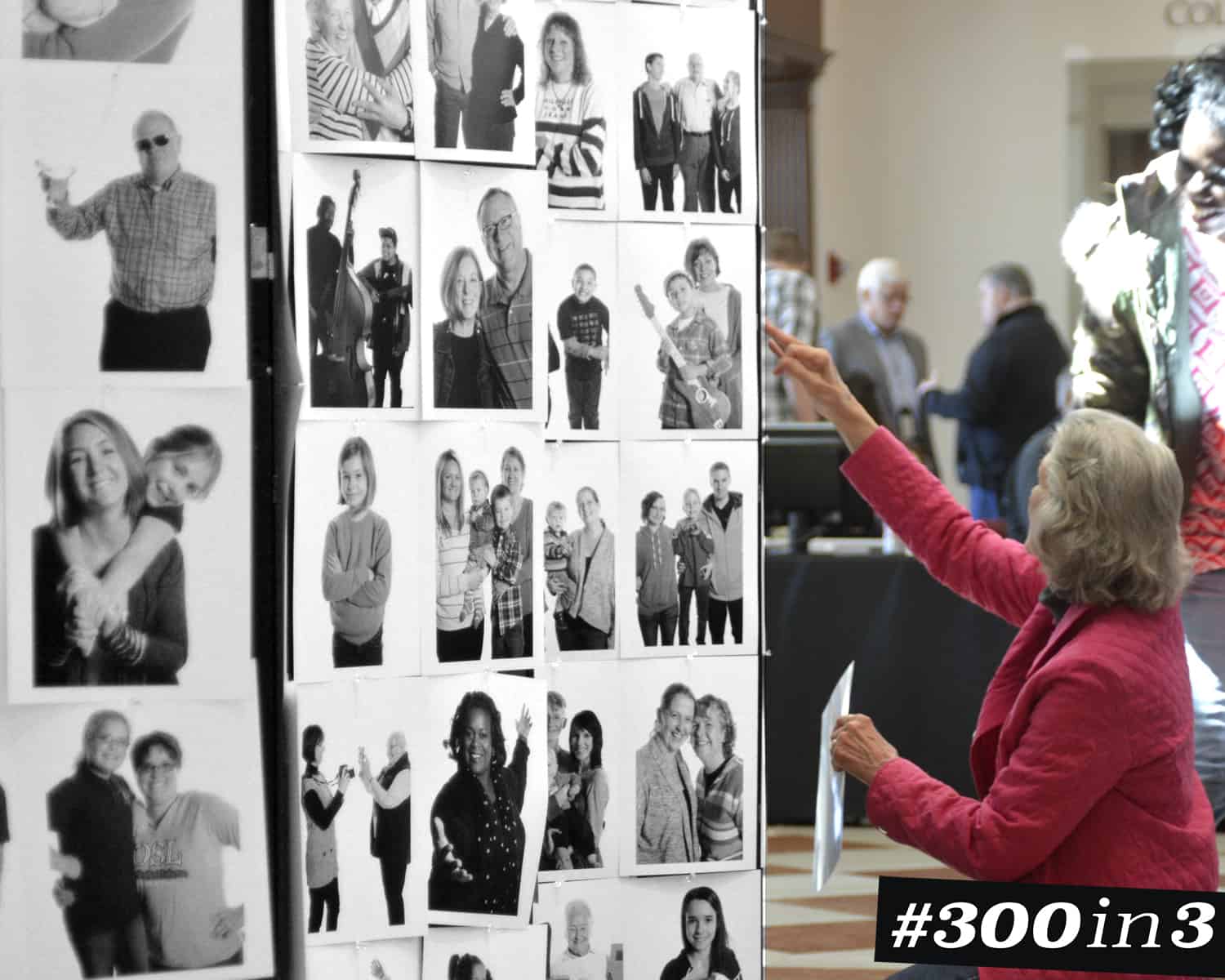 The museum scheduled a 3-day event and did a great job of publicizing it. They invited people to "become part of Indiana history." And come they did. In the 3 days the event ran we photographed almost 550 people. So successful was the event at drawing people to the museum (and outside of their existing older demographic) that on the Monday after the event closed, the museum invited us back for the next two years! The third year, 2016, coincide with the Indiana Bi-Centennial.
"What stands out in the #300in3 collection is the variety of the audience. IHS has never seen such audience diversity particularly in the age and ethnicity categories. It gave us exposure to people who weren't familiar with who IHS is, what we do, or why it is relevant to them."
-John Herbst
President and CEO
Indiana Historical Society
#300 in 3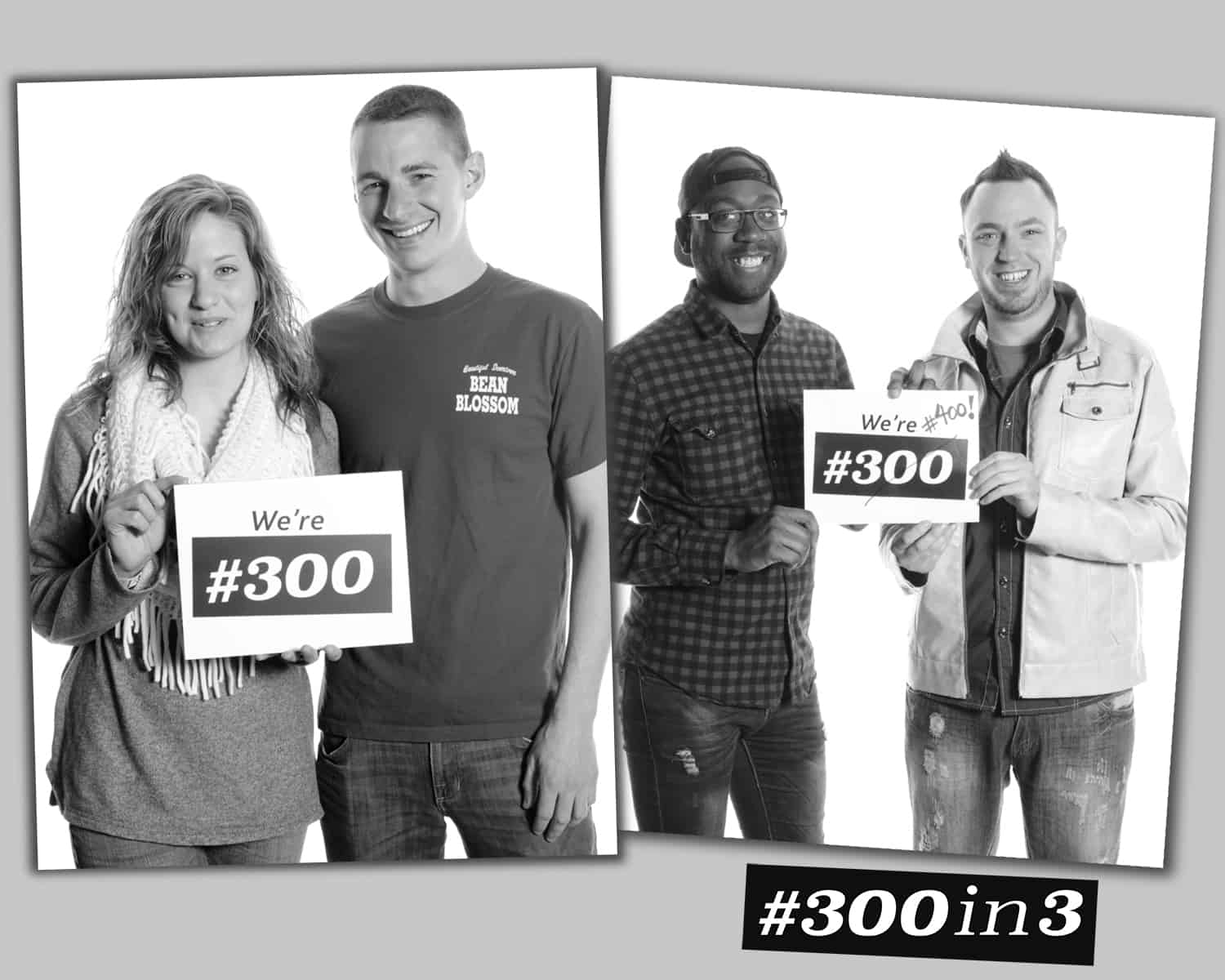 Does the idea of having this at your next event intrigue you?
Call or text 913.940.8900 or use our contact form to tell us about your event.